To Be Announced er væntanlegt merki í uppáhalds skóbúðina mína, GS skó. Skórnir eru framleiddir á Suður Spáni og mikil vinna lögð smáatriðin á skónum eins og sést. Þessar þrjár týpur eru á leiðinni í þessum töluðu orðum!
To Be Announced is a shoe brand expected in my favorite shoe store in Iceland, GS skó. The shoes are made in south of spain and as you can see they put a lot of work in amazing details. These three types are on their way to Iceland as we speak!
Þessir fyrir ofan verða með svörtum botni.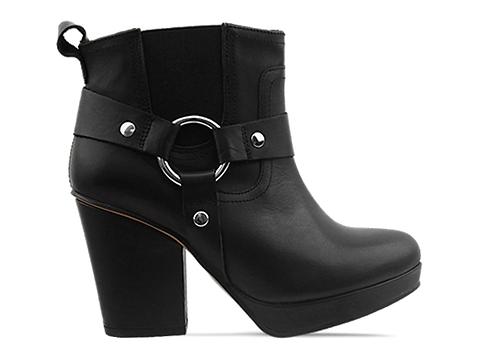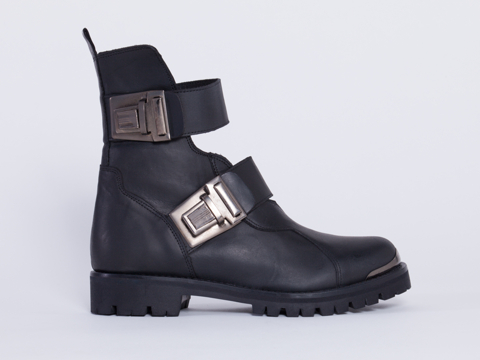 Ég myndi ekki slá hendinni á móti neinum þeirra þessir neðstu eru þó í algjöru uppáhaldi! / I would love to have every single pair but those on the bottom are definitely my favorite!
Það er hægt að sjá meira frá merkinu á vefsíðu Soulestruck, hér er smá sýnishorn. / You can see more types on Soulestruck's website, here are few more.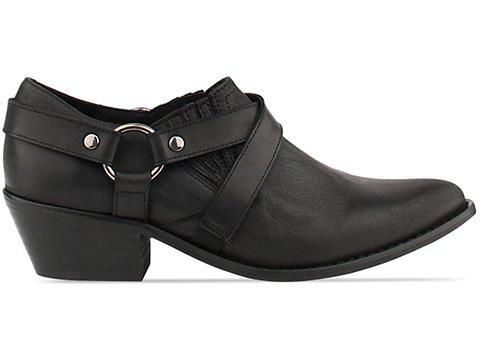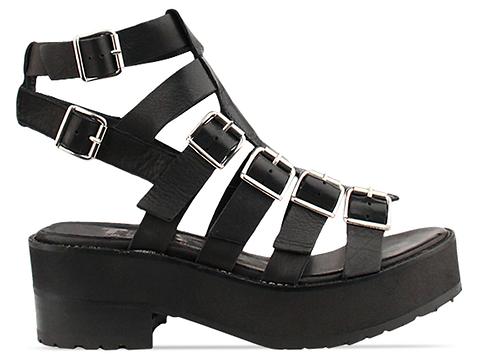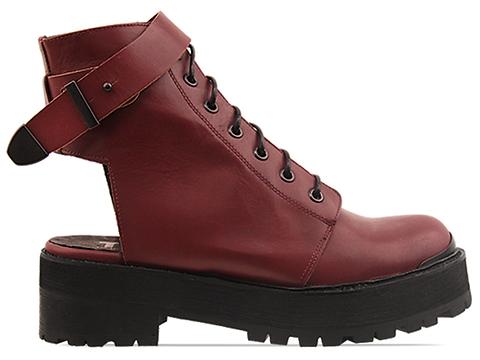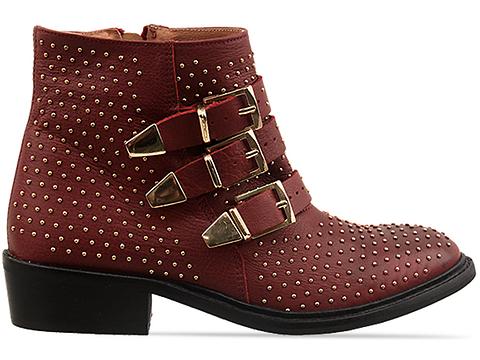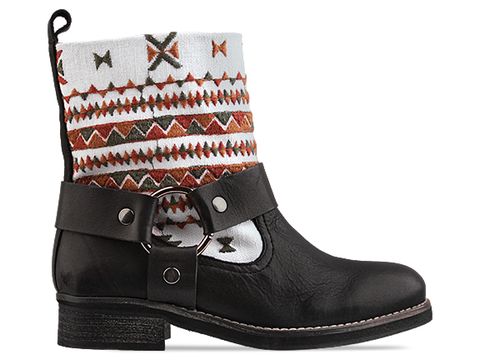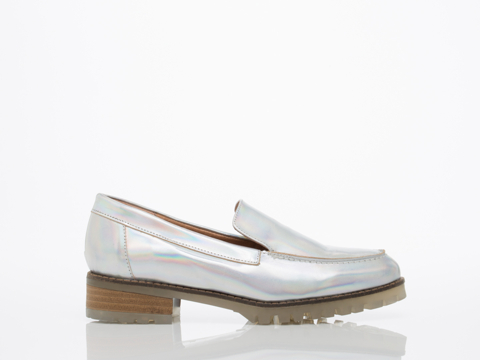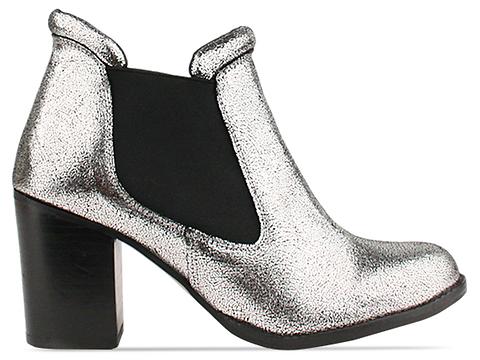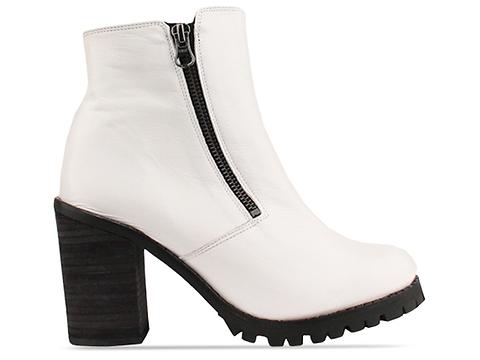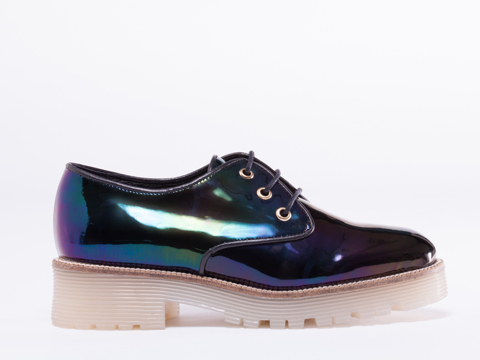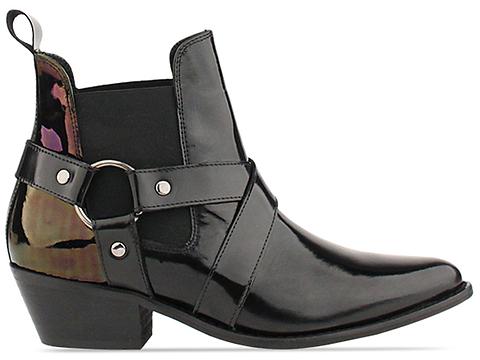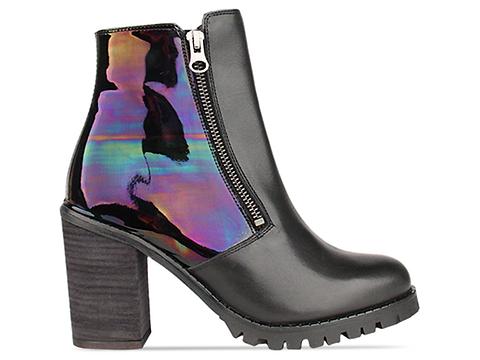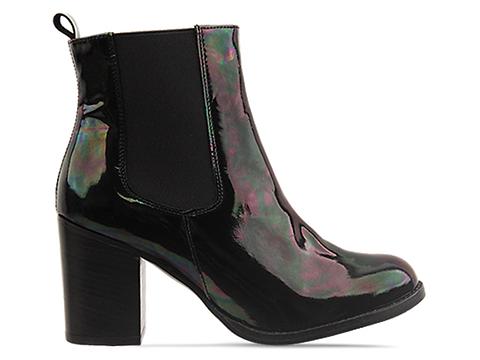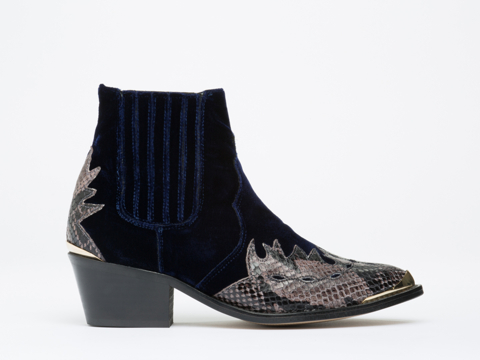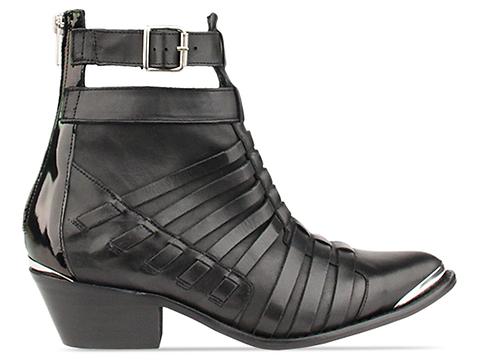 Hvursu spennadi! / How exciting!
- Rakel Matthea Dofradóttir